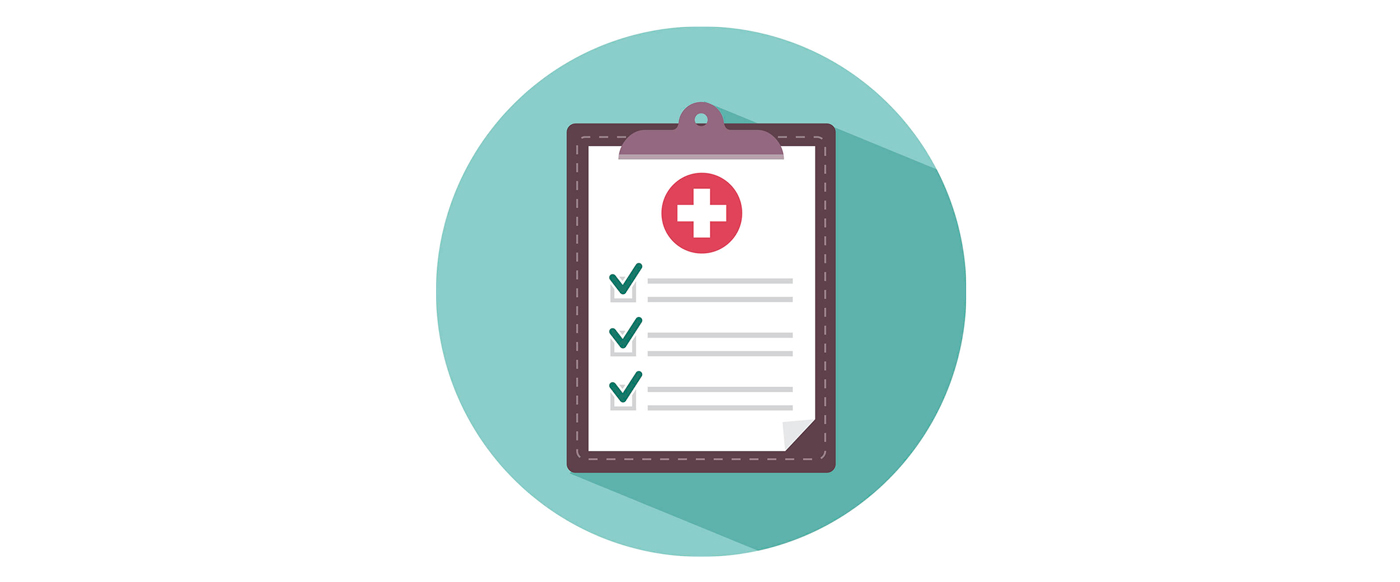 Financial Policy
In order to reduce confusion and misunderstanding between our patients and the office, we have adopted the following financial policy. If you have any questions, please discuss then with our Billing Manager at 407-962-7449. We are dedicated to providing the best possible care to you and regard your complete understanding of our financial policies as an essential element of your care and treatment.
Payment is due at the time of service unless other arrangements have been made in advance. For your convenience, we accept cash, check, and most major credit cards.
Your insurance is an agreement between you and your insurance company. As a courtesy to you, we will file your insurance claims for you if you assign benefits to the physician. If your insurance company does not pay within a reasonable period, we will look to you for payment. If we later receive a check form your insurer, we will refund any overpayment to you.
We have made prior arrangements with many health plans to accept assignment of benefits. If you are covered by one of these plans, we will bill your plan and will only require you to pay the copayment or coinsurance due at the time of service.
All health plans are not the same and do not cover the same services, In the event your health plan determines a service is "not covered", you will be responsible for the complete charge. Payment is due upon receipt of a statement from our office. We highly recommend that you READ YOUR INSURANCE BOOKLET or a copy of the contract your policy falls under to determine your benefits.
You will be responsible for promptly responding to your insurance company to provide any additional information they may request regarding your treatment, pre-existing conditions, accidents, or other insurance coverage. Failure to respond in a timely manner may result in your account becoming due and payable, in full, immediately.
Be prepared to present your insurance cards and proof of identity (e.g. driver's license) at each visit. You will be responsible for providing change of address, telephone number and/or insurance information anytime a change occurs.
As a patient receiving mental health services at our office, you are financially responsible for any services rendered by Psychiatric Consultants of Central Florida LLC. If you have health insurance, you are responsible for any balance remaining after your health plan pays their portion. Payment is due upon receipt of a statement from our office.
We will look to the adult accompanying a minor for payment of all services rendered to minor patients.
Special Forms Information
Throughout the course of your treatment you may find yourself needing certain forms filled out or letter requests. The completion of these forms could take between 5 to 10 business depending on the information requested. Every form has different requirements, therefor we have a fee schedule with the prices of these forms. Please contact our office to obtain this information.
Prescription Information
As an electronically-based facility, all prescriptions will be electronically sent directly to your pharmacy of choice after each visit. Controlled substances are monitored on a monthly basis and will be sent to the pharmacy after your completed visit. Controlled substances WILL NOT be sent without an appointment, NO EXCEPTIONS. We strongly abide by the FDA guidelines set for controlled substances. Please allow up to 72 hours for the response of any refill request. Any calls pertaining to medication requests or concerns placed on Friday after 2pm will not be able to addressed until the following Monday.