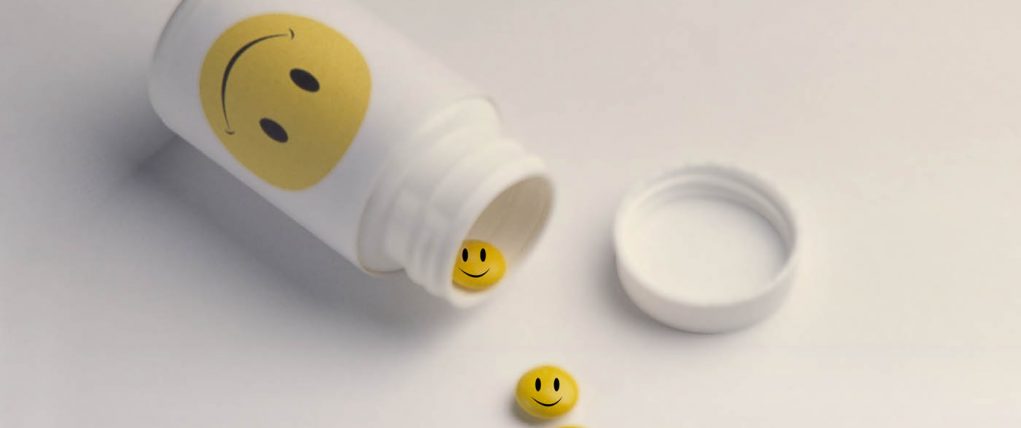 Medication Management
Finding the right medication is both an art and a science.
The psychiatrists at Psychiatric Consultants of Central Florida utilize an integrative approach to prescribing which incorporates co-existing medical conditions, your current medication regimen, past treatment history, and lifestyle factors.
During your first visit, your doctor will discuss various medication options and collaborate with you in making the choice. When indicated, natural alternatives, such as prescription-strength medical foods, are offered as well. After the initial evaluation, brief follow up sessions are scheduled for medical monitoring.
Clozaril Clinic – Clozaril is a unique medication in the treatment of schizophrenia, need enrollment in national Clozaril registry (REMS)
Treatment for alcohol dependence – Naltrexone (Vivitrol) injections
Long-acting injectable medications for bipolar disorder and schizophrenia