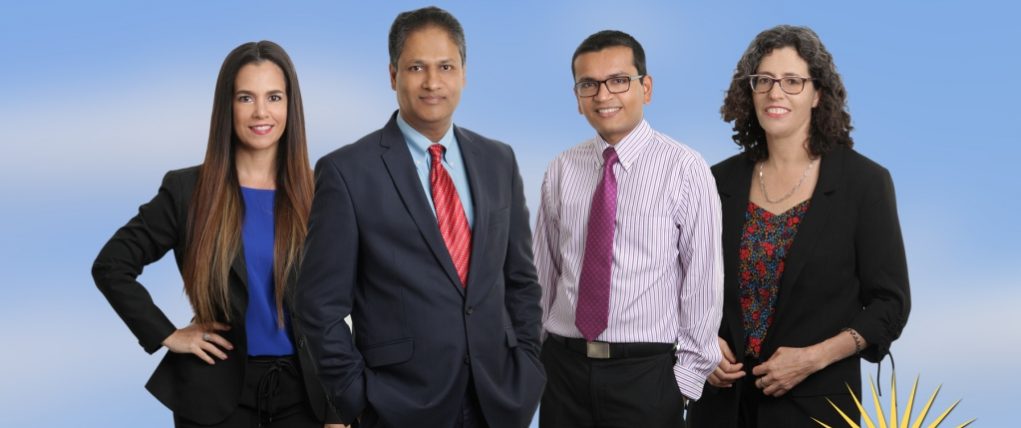 Hours of Operation:
MONDAY-FRIDAY
8 AM-5 PM
Walk-Ins Welcome and Extended Hours Available
Contact Us
Dear Valued Patient,
In accordance with our financial agreement, a 24-hour advance notice will be required for all cancellations. A $25 fee will be charged for all "no show" appointments. This is not billable to your insurance.
Thank you for your cooperation,
Psychiatric Consultants of Central Florida LLC.
LOCATIONS:
KISSIMMEE
3357 W Vine Street, Suite 303
Kissimmee, FL 34741
POINCIANA
1014 Cypress Parkway, Suite 1016
Kissimmee, FL 34759